It's been a while since the last update of this blog. I guess it was more like a vacation from writing and focussing on other things. When blogging became more of a necessity than actual fun, I thought it was a good time to make a full-stop.
With my sundaily gaming group things are going quite well. Quite well? Yes, it's still improvable especially when it comes to focussing on goals. As a matter of fact this blog entry is for reflection but I hope there are some gamemasters out there who can use this for their personal benefit.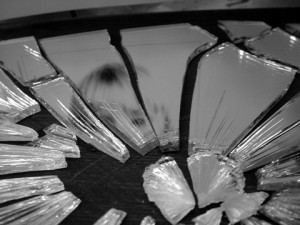 Yesterday's gaming afternoon started with the usual player's recap, in my point of view one precious developement to have everyone at the table remember what happened last and since this is done together by all players it really helps to get the feel back where we last stopped. Where did we stop? Well, over time our little gaming group has grown into quite experienced characters in the world. Every character that participated for more than a few evenings has some kind of reputation or title, it isn't always the best reputation but "there is no bad  publicity", is there?
Our gaming group currently consists of 6 players: Continue reading Recent developments