In the recent games in which I had the joyful part of dungeon mastering, I've had feedback of too many choices, too many opportunities and not enough direct linear goals (milestones) to achieve. Giving this a little thought it turns out to be a very basic necessity for many gaming groups and might be something you want to have a more in depth thought about when designing your games. (As I most likely will from now onwards, depending on my gaming group).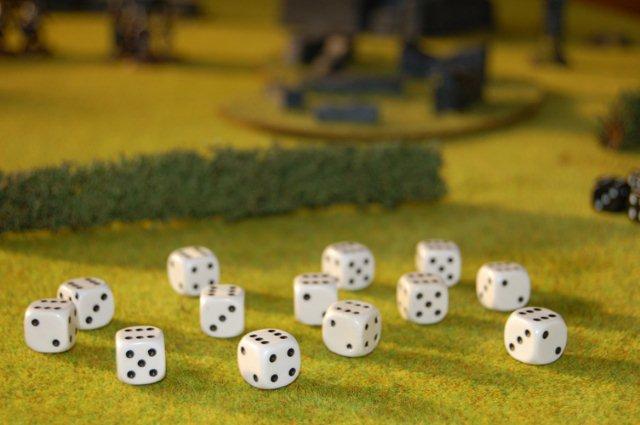 Factors
In the process of writing this entry I've seen an influence in terms of what you should focus on and this single influencing factor is – your party. The gaming group…
Driver
Players that focus on giving your game their unique fingerprint.
Since I consider my style derived more from this category, I'll describe what I like best and where I see the dangers of this type. Driving players will make sure your game, no matter how little you actually prepared, will hardly ever get boring. They will do their best to integrate their characters into the game and will pick a path they like best – anytime – rely on it. The downsides of drivers are, they might be going straight against your preparations and plans, since they tend to have a good idea where they want to take your whole party, it is usually best to make sure their plans are similiar to yours. I guess a table of drivers will give any DM a hard time, unless he's really taken some time before play and knows exactly who's up to what.
Driven
Players that are pulled through the game.
Driven like the concept of a more or less linear game. Continue reading Linearity of Games